Nothing Found
Sorry, but nothing matched your search criteria. Please try again with some different keywords.
Search Website: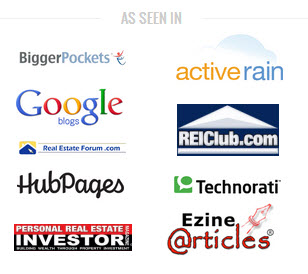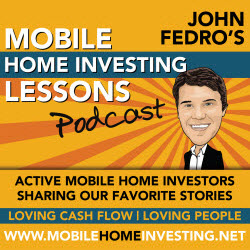 Testimonials
Lesson of the day: DON'T GIVE UP!!! We have our pick of the litter and are just starting. Thanks John!!!!
Miles and Heather
California
Also I just wanted to say thanks for sharing this MH formula with us. …I believe in this system. It makes perfect sense.