Nothing Found
Sorry, but nothing matched your search criteria. Please try again with some different keywords.
Search Website: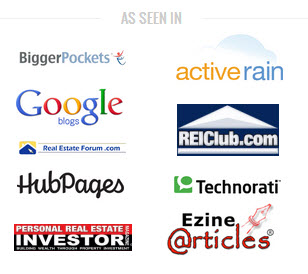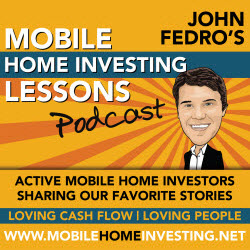 Testimonials
So far I am very impressed with the program.
I'm working on 4 deals right now (they just keep coming!!)
Thank you  for all the value that you bring to people interested in the industry.