Nothing Found
Sorry, but nothing matched your search criteria. Please try again with some different keywords.
Search Website: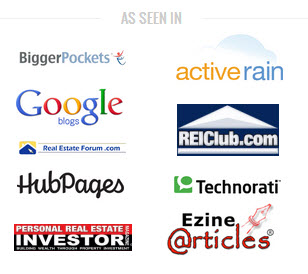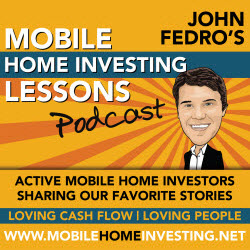 Testimonials
Mobile Home Formula is clear and simple to use, and your advice was invaluable. Your caring for your students and passion for your program is unparalleled with al the real estate courses we have seen. Words cannot express the deep gratitude we have for you!
Here is a 1984 3/2 DW I just bought for $3,000!!! I have a woman already interested in buying as is!! CASH FLOW!
Thanks John Fedro. Couldn't have done it without you!