Nothing Found
Sorry, but nothing matched your search criteria. Please try again with some different keywords.
Search Website: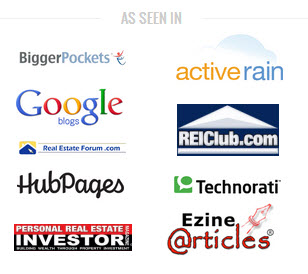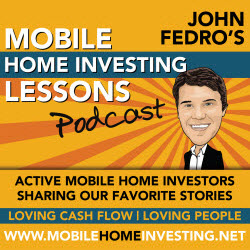 Testimonials
I bought two homes in the past month. Bought a double wide with a car and a half garage in the area that I live for 5k. Put 2k in it and sold for 14k. Also bought mobile home in Mesa, AZ (2ba, 2 BR) for 5500 all furnished with appli bugances. We will use this for ourselves and rent for 1100/mo, which we are doing for Jan/Feb this year.
This programs works as long as he does his part and that you're always there to walk us trough the deals.