Nothing Found
Sorry, but nothing matched your search criteria. Please try again with some different keywords.
Search Website: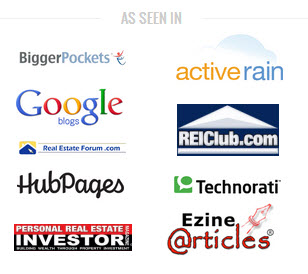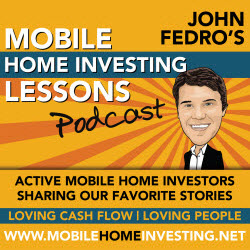 One thing about the Mobile Home Formula, the stress is almost zero.
Again, thank you John Fedro for all your help. You rock! I've been dreaming about doing this business for a long time and I feel like I'm finally getting some momentum!