Nothing Found
Sorry, but nothing matched your search criteria. Please try again with some different keywords.
Search Website: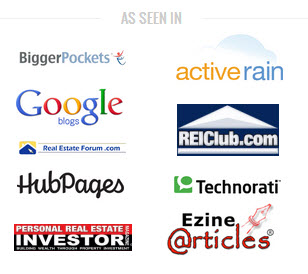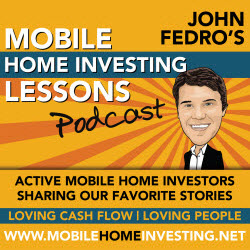 Testimonials
Easy to navigate through, very informative, and pretty easy to grasp material. John makes himself available to answer questions which is a huge help.
I really appreciate that you give your time and energy to this and the passion you have for helping people get into this industry.
So far I am really liking the MHF and I am only going through Module 1. The amount of info you have is great!