Nothing Found
Sorry, but nothing matched your search criteria. Please try again with some different keywords.
Search Website: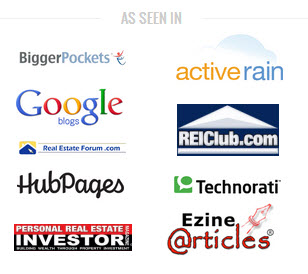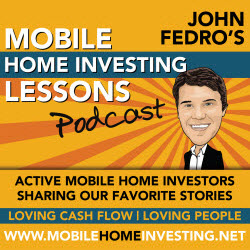 Testimonials
Thank you  for all the value that you bring to people interested in the industry.
You have done an outstanding job with the information you are presenting throughout the modules. Looks like you have covered all bases. I especially like the example calls you have provided. Those are very helpful. I can see as I skimmed ahead that there is a lot more information to absorb.
I want to tell you, John, that I am immensely impressed and pleased with the quality and professionalism of your videos and training.  Good job!