Nothing Found
Sorry, but nothing matched your search criteria. Please try again with some different keywords.
Search Website: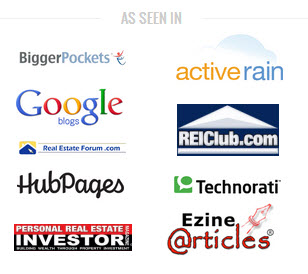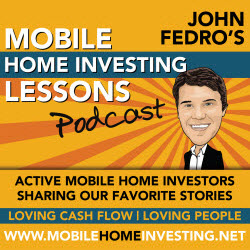 Testimonials
I am having a lot of fun going thru the modules!  Three hours just flew by, lots of good info, I am very impressed!
We would like anyone considering buying John's course to know our experience. John is very helpful, and is available for both email and phone calls. Within one week we were on our way to our first deal. With many more in the pipeline everyday.
Your modules are fantastic and well worth the investment by any stretch of the imagination.