Nothing Found
Sorry, but nothing matched your search criteria. Please try again with some different keywords.
Search Website: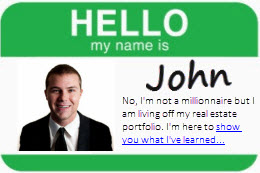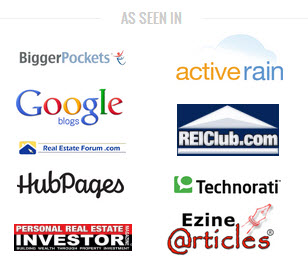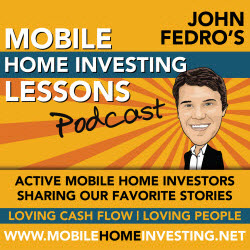 Testimonials
I am having a lot of fun going thru the modules!  Three hours just flew by, lots of good info, I am very impressed!
Thank you for opening my eyes to the possibilities and showing with actual solid reasoning how to get started and some of the things to look out for.
You are a great mentor John and I truly appreciate your honest answers to all my questions.