Nothing Found
Sorry, but nothing matched your search criteria. Please try again with some different keywords.
Search Website: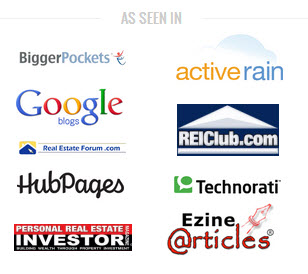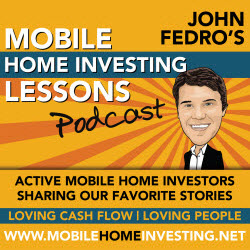 Testimonials
It is my pleasure to let anyone know that this programs works as long as people do their part and John's always there to walk you trough the deals.
I am having a lot of fun going thru the modules!  Three hours just flew by, lots of good info, I am very impressed!
Lesson of the day: DON'T GIVE UP!!! We have our pick of the litter and are just starting. Thanks John!!!!
Miles and Heather
California