Nothing Found
Sorry, but nothing matched your search criteria. Please try again with some different keywords.
Search Website: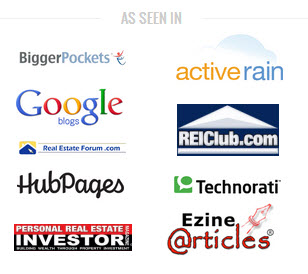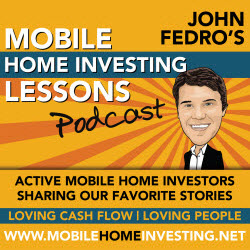 Testimonials
Also I just wanted to say thanks for sharing this MHformula with us. …I believe in this system. It makes perfect sense.
John has a great section about negotiation in the course material that will give you every advantage. Like John says They need to sell you don't need to buy.
This programs works as long as he does his part and that you're always there to walk us trough the deals.