Nothing Found
Sorry, but nothing matched your search criteria. Please try again with some different keywords.
Search Website: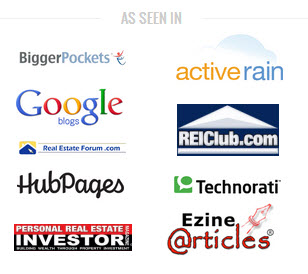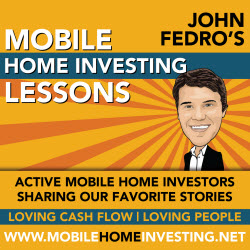 Testimonials
The program is well written, lots of details, and if you consistently implement you can succeed. John Fedro is exceptional at helping all his students.
I'm so grateful to be able to work with you and you've been a great coach. You give me motivation and show me this business can be done from anywhere if you have the motivation and heart. Thank you again.
Without John's help I would never have overcome the fear, uncertainty, and doubt that was necessary to make myself a profit in only 3 days on my first mobile deal in Western New York… Now I'm already half way through my second deal and it's only week 2! Thanks John!