Nothing Found
Sorry, but nothing matched your search criteria. Please try again with some different keywords.
Search Website: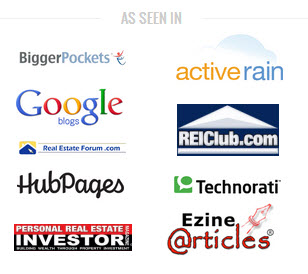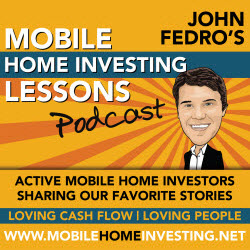 Testimonials
---

I wanted to let you know that I LOVE the facebook members group
Now I have found my niche and started a new way of working and living more secure and happy. Thank you John. You do not imagine what you do for other people.
I am having a lot of fun going thru the modules!  Three hours just flew by, lots of good info, I am very impressed!