Nothing Found
Sorry, but nothing matched your search criteria. Please try again with some different keywords.
Search Website: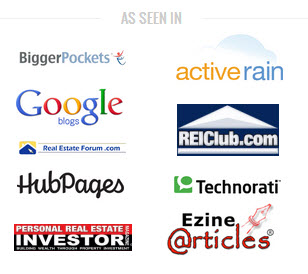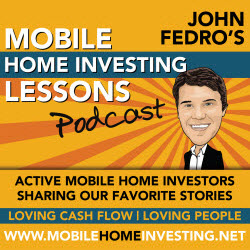 Testimonials
I gotta thank you again for creating this program.
I also wanted to thank you for being so easy to learn from. I can listen to hours of your videos without getting sick of your training.