Nothing Found
Sorry, but nothing matched your search criteria. Please try again with some different keywords.
Search Website: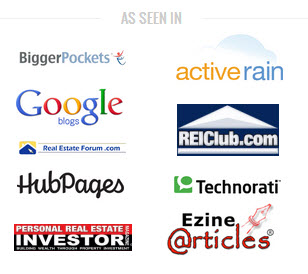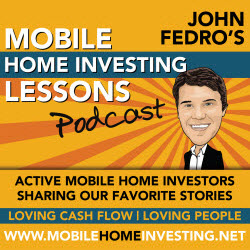 Testimonials
What I like about it is this information is put out by someone actually making a living doing what is being taught in all of the modules, as opposed to a marketer who is just put something together to make money. John is also very active in the Mobile Home Formula's private Facebook group, showing examples of investments he has put together and giving out helpful advice.
Very excited to move forward.  Very impressed with the detail of your materials and your hands-on and always present coaching.
I am completely blown away by what I have seen in the past few days since joining the Mobile Home Formula. Your training alone is so clear and to the point I have little questions at this time. You also have been available for me whenever I need you for motivation to put your Action Steps into action. My husband and I are excited to be confidently talking to seller and mobile park managers already.