Nothing Found
Sorry, but nothing matched your search criteria. Please try again with some different keywords.
Search Website: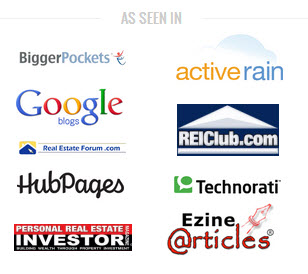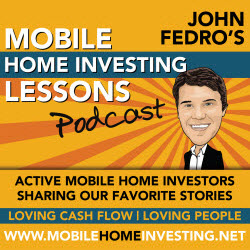 Testimonials
So far I have closed 4 houses and 1 house is looking for TB. So there are 4 promissory notes that generate $2,400 per month for 5 years.
I bought two homes in the past month. Bought a double wide with a car and a half garage in the area that I live for 5k. Put 2k in it and sold for 14k. Also bought mobile home in Mesa, AZ (2ba, 2 BR) for 5500 all furnished with appli bugances. We will use this for ourselves and rent for 1100/mo, which we are doing for Jan/Feb this year.
We would like anyone considering buying John's course to know our experience. John is very helpful, and is available for both email and phone calls. Within one week we were on our way to our first deal. With many more in the pipeline everyday.