Nothing Found
Sorry, but nothing matched your search criteria. Please try again with some different keywords.
Search Website: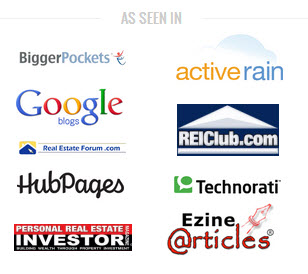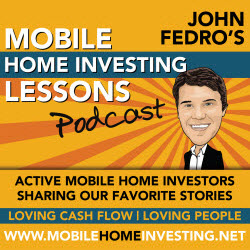 Testimonials
Your program is so detailed, and that is the reason I don't have any specific questions at this time.
Also I just wanted to say thanks for sharing this MH formula with us. …I believe in this system. It makes perfect sense.
You have done an outstanding job with the information you are presenting throughout the modules. Looks like you have covered all bases. I especially like the example calls you have provided. Those are very helpful. I can see as I skimmed ahead that there is a lot more information to absorb.