Nothing Found
Sorry, but nothing matched your search criteria. Please try again with some different keywords.
Search Website: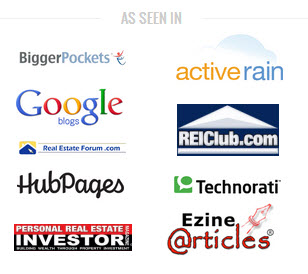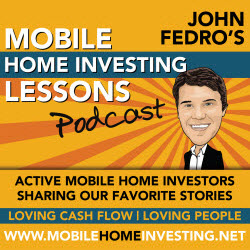 Testimonials
I just post craigslist ads and the buyers are literally begging me to help them. The formula is amazing. I cannot wait to farm the area for good deals.
Secondly, each and every module contains such meaty information. I don't think you have left one stone unturned… Thank you for helping me to make for a much brighter future!
Your modules are fantastic and well worth the investment by any stretch of the imagination.