Nothing Found
Sorry, but nothing matched your search criteria. Please try again with some different keywords.
Search Website: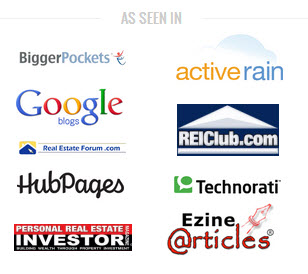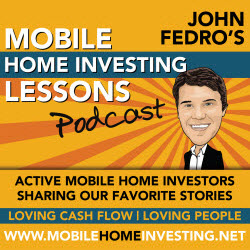 Testimonials
It is my pleasure to let anyone know that this programs works as long as people do their part and John's always there to walk you trough the deals.
Hey John, I just finished module 1 and it is FANTASTIC. Thank you for all your help.
Just starting to digest your course John and I must say it's awesome and very concise action based material!