Nothing Found
Sorry, but nothing matched your search criteria. Please try again with some different keywords.
Search Website: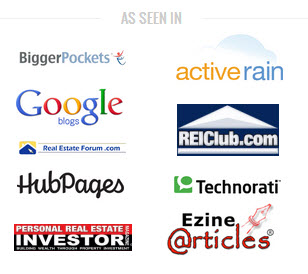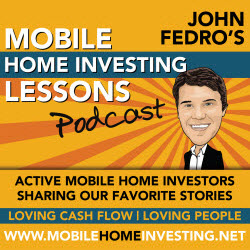 Testimonials
I would like to commend you and your team for the program and the way your site is set up. It is encouraging but points out the realistic effort that it will take. A very good mix.
Bought a 2/1 for $1600 all in on Dec 9 sold on Dec 23 for $1500 up front and $250/mth for 48 months (Lot rent $400/mth) Didn't need anything was ready to live in.
As a college student trying to get into real estate investing, I personally recommended John Fedro's mobile home books to educate yourself and take action every day. This is the perfect strategy for someone who has little to no money who is looking to get positive cash flow…