Nothing Found
Sorry, but nothing matched your search criteria. Please try again with some different keywords.
Search Website: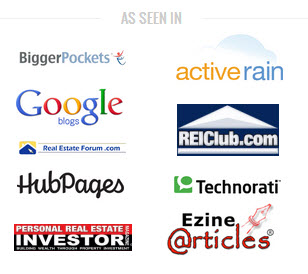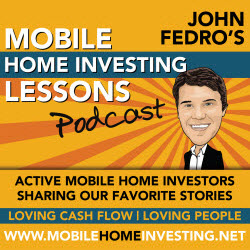 Testimonials
I'm so grateful to be able to work with you and you've been a great coach. You give me motivation and show me this business can be done from anywhere if you have the motivation and heart. Thank you again.
I highly recommend John's program to anyone willing to learn and make a financial change in their life.
Your seminar has a lot of significant content, and very little in the way of long stories and anecdotes to fill up space.  I see you put in a ton of time, and paid your dues to bring your knowledge and experience into a teachable form in this seminar, not to mention getting it to market. You have turned out a top notch product with real substantive training. Now, add to that, you are taking your own time to answer questions and directly help students…..very cool.