Welcome back,
In today's video we talk with an active mobile home investor who started his mobile home investing business in Delaware and has since moved more than 2,000 miles away. In this 30-minute interview we sit down with Daniel as he opens up his investing business to share what is working and not working for him. Please make sure to listen to the full interview to take away as many nuggets to implement in your own local mobile home investing business.
We are extremely happy to bring you this video lesson because Daniel shares what most of us share when we start: Fear, Analysis-Paralysis, and ultimately Courage to push through and Win. When Daniel started investing in manufactured homes he absolutely had his reservations and anxieties with regards to speaking with new people in the mobile home investing realm (I.E. Park managers, owners, banks, dealers, sellers, etc). I mentioned this to you because almost everyone, definitely including myself, was/is scared as hell getting started in a brand-new business we have little to no experience with. This is natural. Feel the fear, know the proper steps, and take action.
Related Article: Getting Started Investing: Transitional Vulnerability
A big "THANK YOU" to Daniel for allowing us to interview him to help other investors he will never likely meet.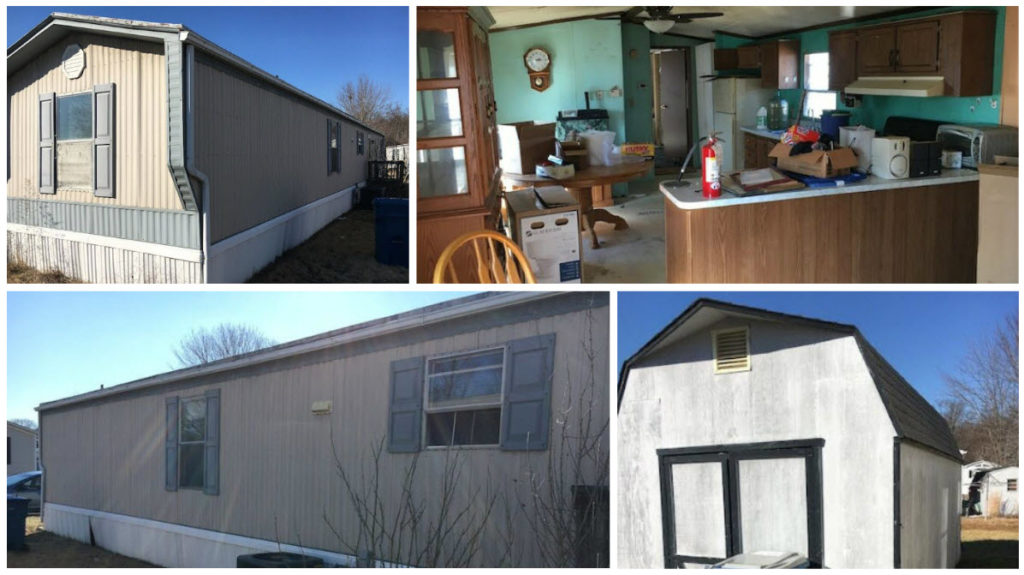 Please sit back and enjoy this 30-minute interview. (Keep this screen open and video playing to listen while working.)
Questions/Topics Discussed in the Video: (Times are provided to fast-forward video if needed.)
1:20 How long have you been investing in mobile homes?
3:12 How and Why did you buy your first property so young?
4:30 Can we talk about the numbers of this first deal long ago?
5:25 What states are your properties in?
6:00 Why did your first few deals take 3-4 months to get started?
7:01 Dealing with greedy and money-hungry parks.
8:42 Where do you draw the line between learning and doing?
9:50 Selling and Renting to High-risk people is too easy.
10:04 Have your tenants been paying on time?
11:30 What service do you use to screen tenants and collect payments.
12:06 Deal #1 (Bird-dog)
13:29 What lessons did you learn from this other investor?
17:10 Deal #2 (Buy and Hold)
18:31 Why would a mobile home seller knowingly sell for a reduced price?
19:43 How did the second deal work?
25:10 Deal #3 (Fix and Flip)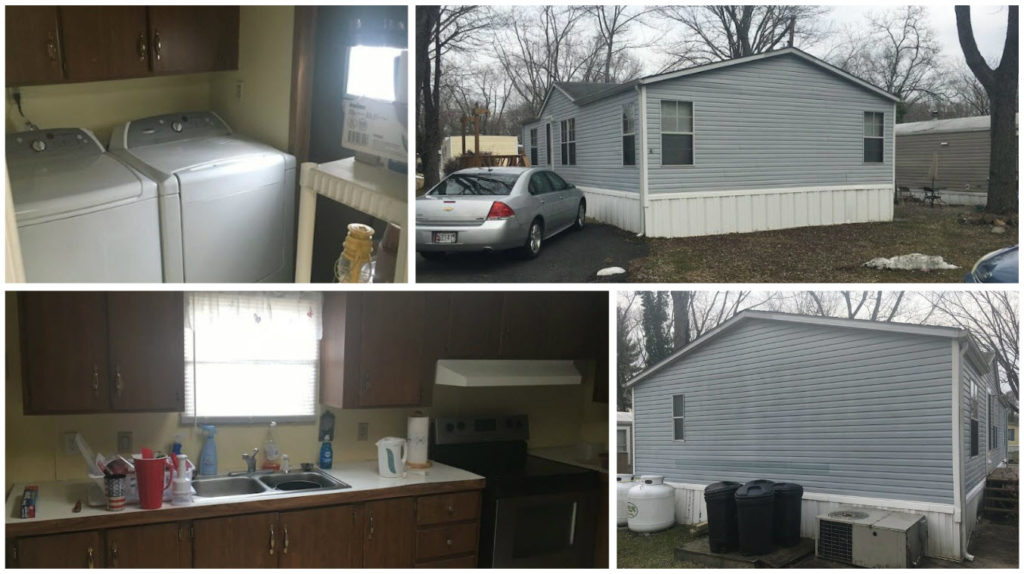 Every area of the country is different. If you have specific questions about your current area please do not hesitate to get in touch with us directly.
In conclusion, we hope that this video interview has been helpful to you in some way. There will never be a single video or lesson you will learn that will create complete clarity in your mind with any new business or investing niche. Instead it is the consistent asking of questions and getting answers and daily action that gets you closer and closer to your business, personal, and financial goals. Take action daily to help others daily and have a great week.
Do you have questions? Please tell us below.
Love what you do daily,
John Fedro
support@mobilehomeinvesting.net
Related Videos: