Welcome back,
This article is for anyone that is busting-their-butt to chase the dollar and is still unhappy in their lives. If you are a returning fan and/or comment-er than I thank you. If you're new then Welcome.
Almost every fan of this website agrees that passive cash-flow is crucial to supporting your business's long-term health. I too agree. I mention this because being lazy for many of us is a luxury we do not choose to take because we would rather be working on our side businesses. Donald Trump once said, "I am not ambitious, I just love what I do." I'm paraphrasing from the video below.
Most folks would agree that an individual should be happy if they have: 
A healthy business and
A large portfolio of properties
These are 2 signs to many Americans that an individual is achieving success and therefore happy, assuming all tenant-buyers are paying as agreed and cash-flow is very positive.
Have you ever worked really hard for something to then only be disappointed by your high expectations?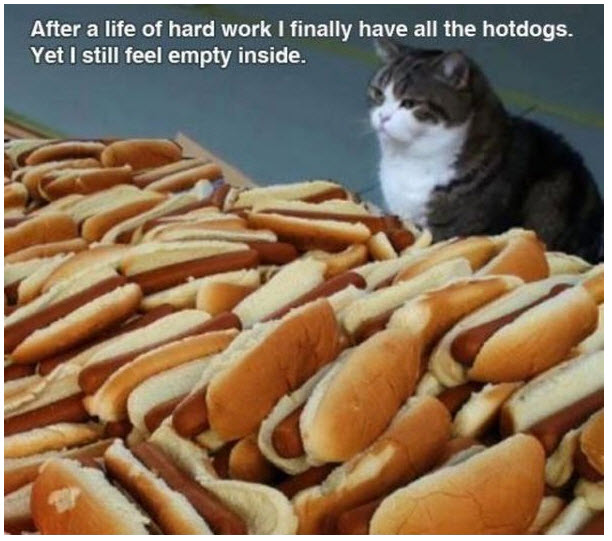 Most of you know my story. Before I begin investing in real estate and mobile homes I worked at 2 remedial jobs that I strongly disliked. Not only did I dislike my jobs I felt like a zombie on auto-pilot. Everyday was the same. The problem was not with my life or my jobs, the problem was with ME.
Luckily I had the clarity to search for a profession that would make me happy. Real estate investing is it. I wanted to work hard for a few years so that I could retire early and young. I'm not sure I'll actually ever retire from what I love doing.
Happiness is Right Now!
Please take a moment to remember the people, pets, and simple pleasures that make you truly happy. Keep this "happy list" in your mind to help control your own happiness. Happiness does not come from shiny objects, toys, status, or money. It comes from being fulfilled and growing.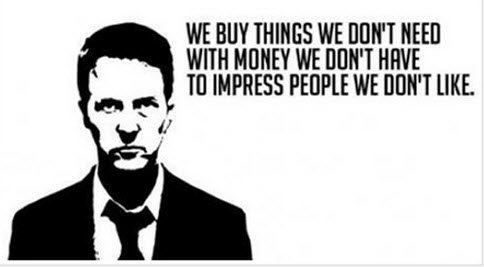 Video 1: 8 Traits of Successful People
The TED video below reveals 8 determining Traits of some of the World's most successful individuals. These individuals were almost all in situations where you are today, with thoughts just like your own.
Great News: Many other positive traits will easily come to you when you find a true passion.
Video 2: The Power of Passion
Now for this article to tie together. Passion is a leading cause for my sudden burst in mobile home investing and explains how I came to own 12 mobiles within the next 12 months. I am seeing this passion and subsequent results daily from the investor-clients I work with. Passion is your Master Trait. Watch the video below to hear why.
Make sure you are following a passion of your own and NOT just chasing money. There is no doubt in my mind that you can achieve any real estate goal you want. What are your Real Estate Investing goals? Do these Goals really excite you?? If not then perhaps it's time for a change?
Will you really find happiness in creating passive income and helping to serve as middleman for sellers and buyers of real estate or manufactured housing?? Think about your answer and really put yourself in your shoes in 5 years after getting started or continuing on any road map.
Learn the Master Trait in yourself and give your business a huge advantage. When you know you have found your passion do not let anything stand in your path to success and happiness, including yourself.
Love what you do daily,
John Fedro
support@mobilehomeinvesting.net
Related Success And Happiness In Real Estate Investing videos:
1