Welcome back,
In today's video we are lucky enough to spend time with active mobile home investor, Jack. I use the word, "lucky" in the previous sentence because Jack is usually busy working with local mobile home parks, handymen, sellers, and buyers daily. In roughly 2 years Jack has made a local name for himself, formed relationships with nearly a dozen mobile home communities, and built his small mobile home empire into a fulltime cash-flowing business. In the video below we'll…
Tour some of Jack's vacant homes (in parks and on land).
Talk cash-flow, down payments, and selling.
Drive by and discuss some of Jack's mobiles.
A special thank you to Jack for opening up his business and providing way more content and value than was asked of him. Thank you!
Changing Lives:
After watching the video below it is no surprise that Jack truly cares about his clients and customers. Jack has been a motivated seller in the past and understands the value of establishing win-win purchase and selling arrangements with your buyers and sellers. With nearly 2 dozen properties in his portfolio, Jack has helped positively influence and shape the lives of over 40 families, including both buyers and sellers.
Pro Tip: Stay focused on helping others, not solely on your personal profit. When you help enough people, you will naturaly create profit for your company. There are likely few other mobile home investors locally to help most sellers. Many sellers need a voice of authority to help them understand the local market and what is fair. Look to help and educate sellers first.
Related article: Who's The Boss? Pros & Cons – Podcast Guest Damarice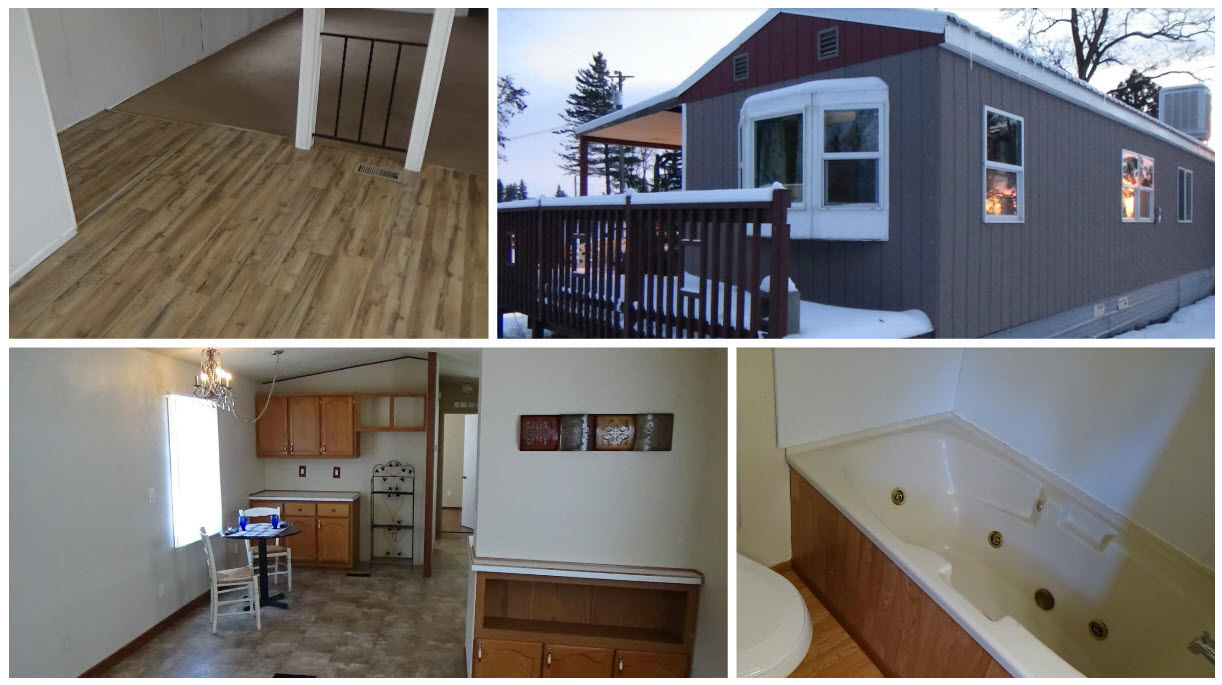 Understanding Down Payments:
If you plan on reselling mobile homes via monthly payments then you will most likely be requiring a down payment from your prospective tenant-buyers.
Remember 1.) The down payment of your mobile home will very depending on the condition of the home at the time of resale. This means a "handyman special" type of mobile home may only attract $2000 or less for a down payment. However a home that is "move-in ready" will attract a much more substantial down payment depending on your local market. Always know your exit strategy before purchasing any and every property you own.
Remember 2.)
The GREATER the down payment the LOWER the total purchase price you may charge over time.
Conversely, the LOWER the down payment you accept from a low-risk tenant-buyer, the GREATER total price you may charge over time for the property.
Pro Tip: A down payment greater than 20% the sales price will significantly reduce a tenant-buyers default rate.
Related videos: Determining the Value of Your Manufactured Home When Selling For Payments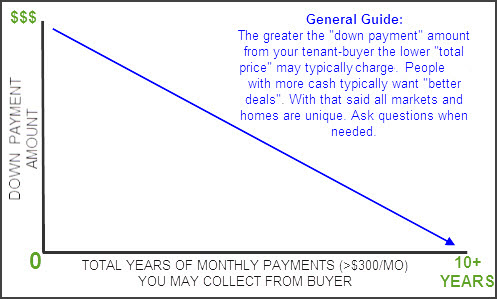 Taking back mobile homes (as discussed in video)
While we investors aim to reduce the risk of default as much as possible, taking back mobile homes is simply a part of this business. If you are one many investors who experience an anxiety-attack at the mere thought of a defaulted tenant-buyer, then I urge you to take a few deep breaths.
If you find yourself with a defaulted tenant-buyer, follow the steps below.
Make contact to verify status of payment and tenant-buyer's attitude toward staying in the home.
Gain clarity on tenant-buyer's financial situation.
Establish a firm date for the tenant-buyer to pay the defaulted about plus late fees, or establish a firm date as to when the seller will leave.
Tape on frontdoor or mail "Notice to Pay or Vacate" notice (times vary by state) while at the subject property. (See related video link below for recorded example.)
Almost all low-risk tenant-buyers you sell to will be credit conscious and mostly very ethical individuals – just like you. If a tenant-buyer cannot pay they know that they cannot stay. With a little bit of time, some kind words, and a little bit of money, almost every tenant-buyer will leave the home clean and on-time. The exception is when a tenant-buyer is angry, irrational, and vindictive towards you for harming or taking advantage of them in some way.
Pro Tip: Act ethically whenever possible.
Related video: My mobile home tenant stop paying me… Now what?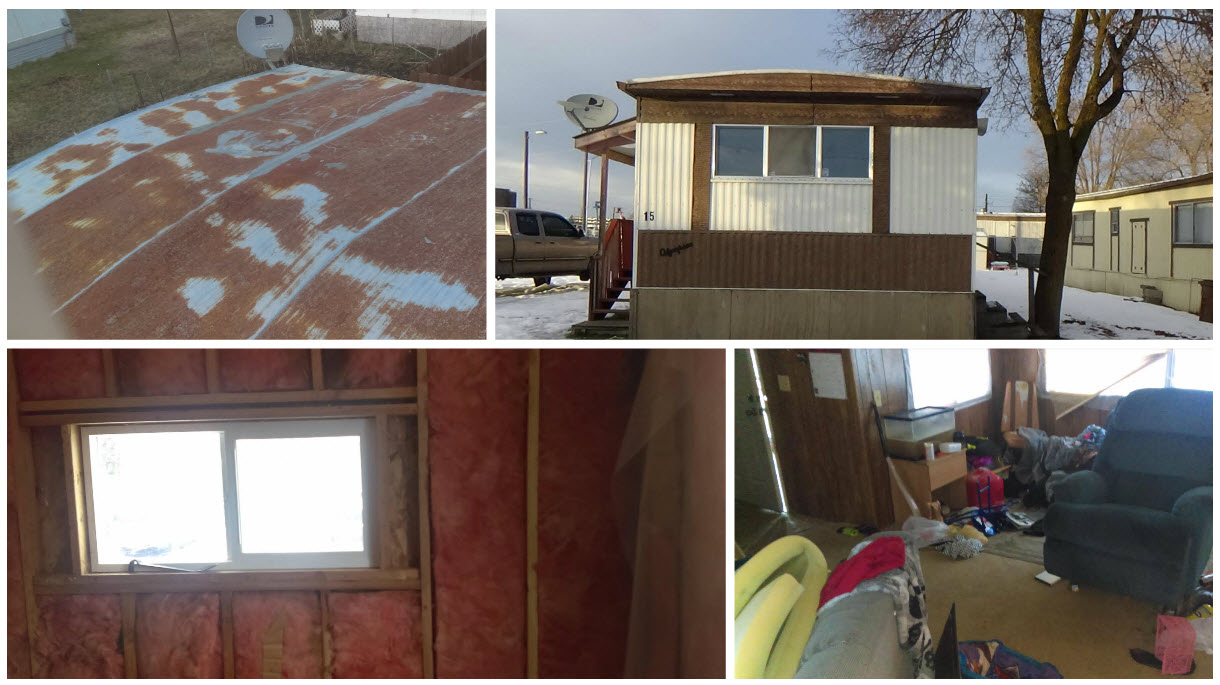 Manufactured homes on land (as shown in video)
Manufactured homes on land represent a huge opportunity for active mobile home investors. Many of the same challenges faced by mobile home sellers in pre-existing parks, are shared by sellers of mobile home with private land. These challenges include…
Financing is difficult.
Buyers with cash are few and far between (depending on your local market).
There are few investors (compared to the SFR sector) looking to buy used mobile homes with private land.
While mobile homes attached to land are typically more expensive, due to the value of the land, there are absolutely techniques to purchase these homes and land with very little money out of pocket. Some of these techniques include seller financing, banks, options, private money, and purchasing the home subject to the underlying mortgage, etc. Once the home is in your control you may choose to:
Rent the mobile home and the land together.
Sell the mobile home, and rent the land forever.
Sell the mobile home and land together.
Related article: Manufactured Home Investing Walk Through, Purchase, and Acquisition Strategy
Update: At the time of publishing this article Jack has sold 3 homes (via structured payments), and purchase 3 more mobile homes for cash flow.
Bonus: Jack's advice for new mobile home investors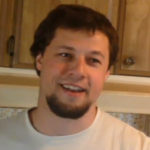 Jack says...
"I still have much to figure out, and have had plenty of failures along the way, but these would be my top 9 pieces of advice to a new mobile home investor."
There is nothing more important than your integrity and the safety and well-being of your tenant buyers.

Make sure you understand the worst case scenarios before you start out, so you can avoid them.

Make sure you understand the legalities in your state as regards selling homes without a license, doing work on them without a contractor's license, etc. I chose to do everything by the book, but at least educate yourself first so you can have clarity when deciding how to proceed.

Understand your personal finances and what your goals are with mobile home investing (extra income, leaving the rat race, just having fun and getting experience, etc).

This is a down and dirty, intense, 'real life' business. Many beginning investors dream of using an army of Virtual Assistants to do all the work for them, but this is the wrong approach unfortunately. You need to have an attitude that you are going to jump in with both feet, get dirty, scare yourself, and engage in massive daily action and 'hustle'.

Be honest with parks about your intentions. Park managers and owners can be your best friend or worst enemy, so it is important they accurately understand your goals and intentions. This will save you stress later.

Make lots of offers. This will get you the best deals and allow you to negotiate from a position of power. If you find yourself stretching to make a deal work, it's because you don't have enough other homes to make offers on. If your area is too rural to allow for lots of regular offers, branch out into other forms of real estate or other areas so you don't end up doing bad deals just for the sake of doing a deal.

Mobile Home Investing is a business, just as serious and potentially lucrative as any other business (or more so). You owe it to yourself, your loved ones, and your customers to treat it as such. Engage in professional accounting, understand the laws, and treat your buyers and sellers the way you would want a business to treat you- with the utmost professionalism.

Track your progress- the number of calls you make, offers you make, homes you buy, etc. This intentionality will lead to success, compared with just doing it willy-nilly randomly or reactively.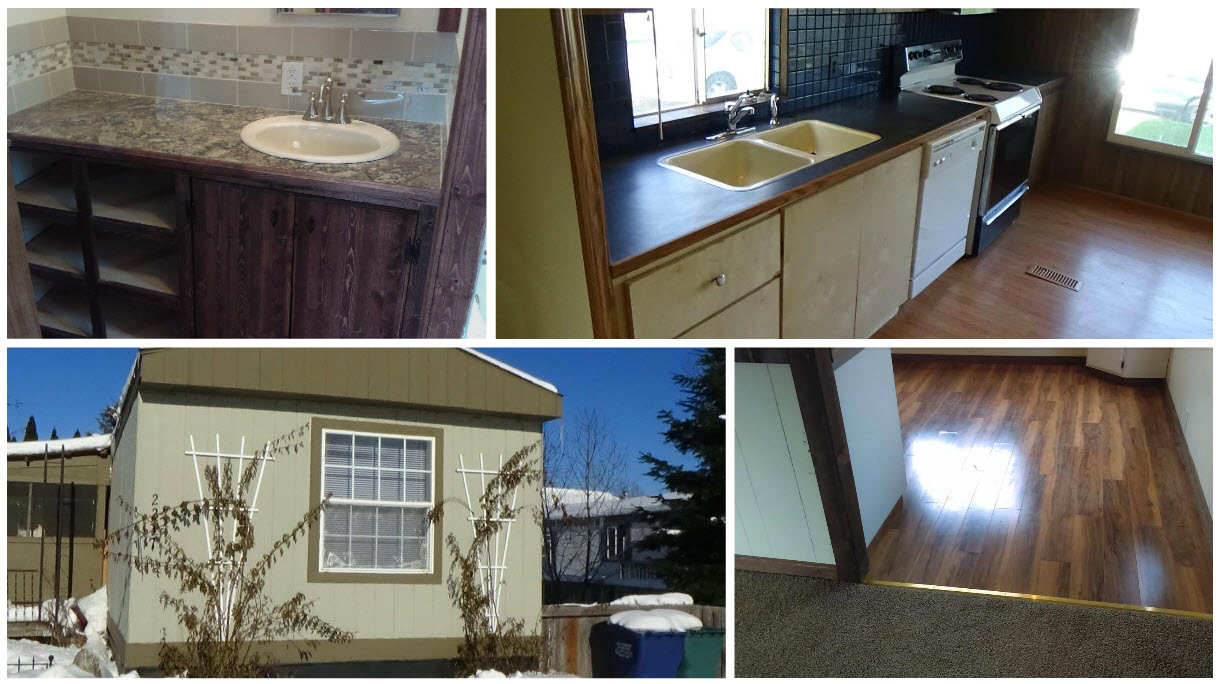 In conclusion you will never learn everything you need to know about real estate investing from reading books or watching videos. While there are many ways to make money in real estate, there are countless ways to lose profits as well. Have fun and take daily action to reach your financial goals. If you have questions, asked them. There are plenty of active investors around to give you help and guidance if you simply ask for it.
Have comments or questions? We'd love to hear them below?
Love what you do daily,
John Fedro
support@mobilehomeinvesting.net
Related Videos: